Cedar Pointe Chiropractic Group stands as a beacon of excellence in chiropractic care within the Inland Empire, CA. Our commitment is to deliver top-notch and comprehensive personal injury care without compromising affordability. We firmly believe that everyone has the right to optimal well-being. Trust in our seasoned chiropractic professionals to guide you away from pain and trauma, ensuring you feel your best. Your confidence in our care is our utmost priority.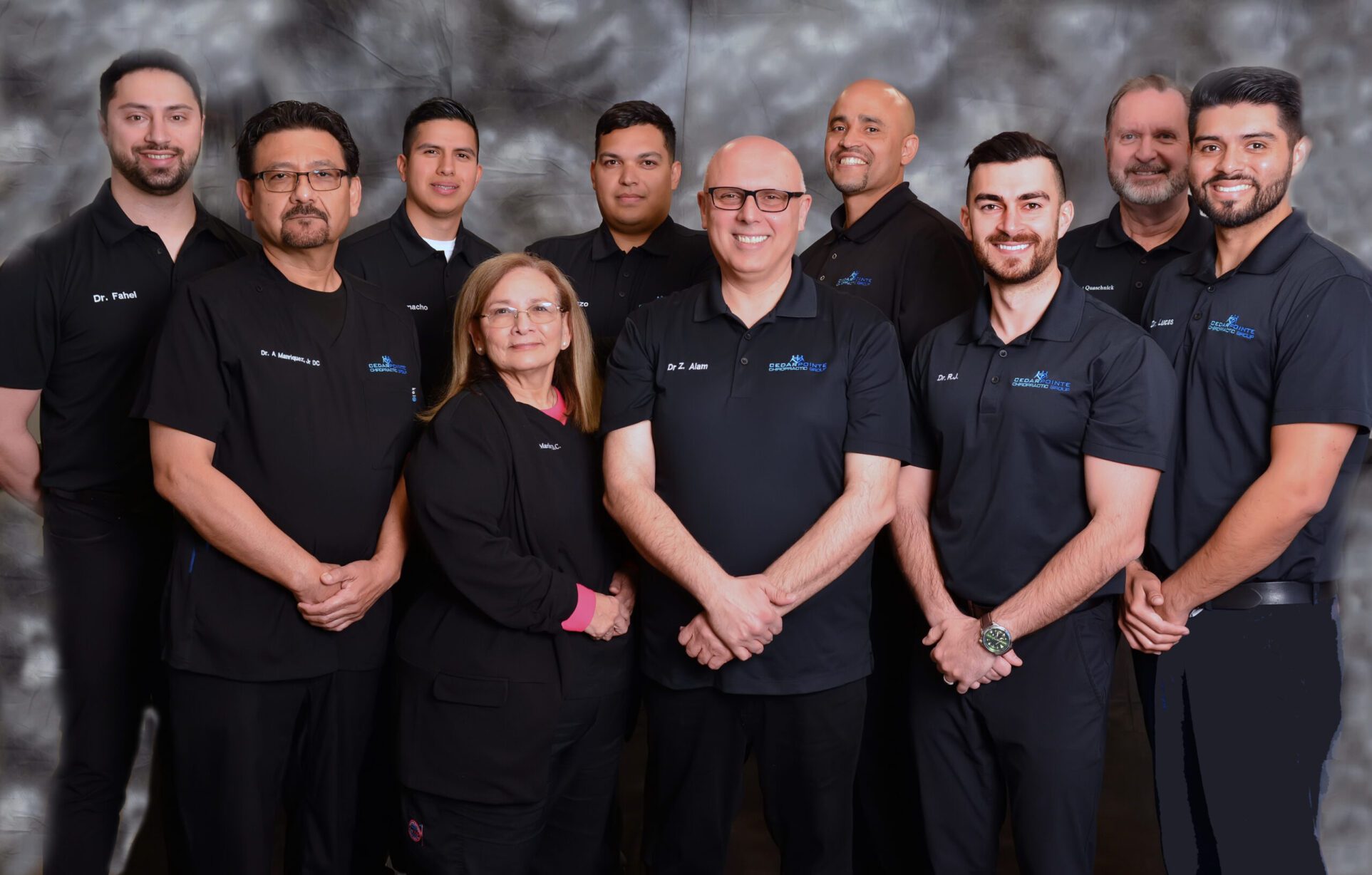 Dr. A. Marin, D.C.
Chiropractor

Dr. A. Manriquez, D.C.
Chiropractor

Dr. Paul Quaschnick
Chiropractor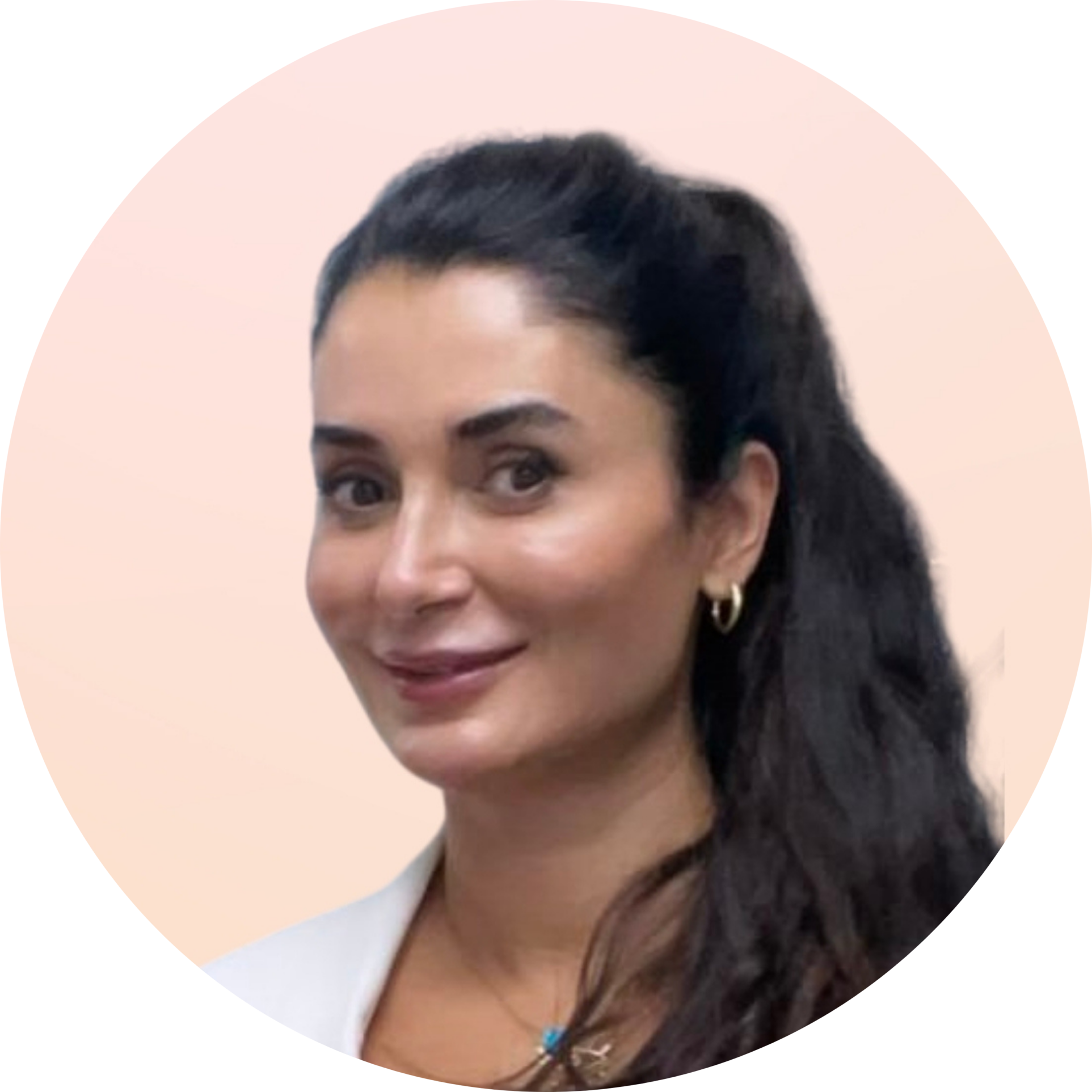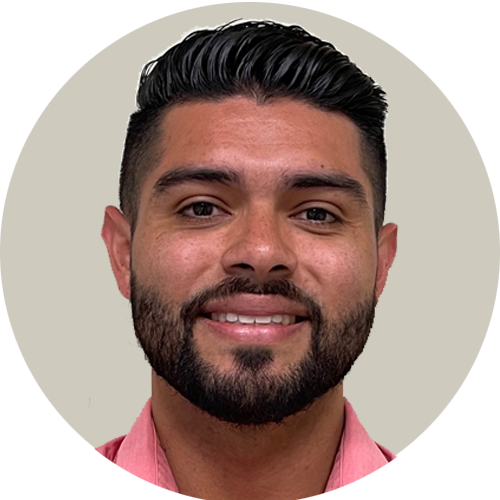 Cedar Pointe Medical Group (CPCG) is an interdisciplinary healthcare provider offering a wide breadth of comprehensive professional services to valued patients in the Inland Empire area. CPCG incorporates the principles of traditional medicine in conjunction with complementary and alternative medicine (CAM).
We offer an array of services designed to optimize your health and overall well-being. By combining physiotherapy, massage therapy, and chiropractic care, support, our team of doctors and licensed therapists implement and execute a customized treatment plan designed specifically for you.
Doctors of Chiropractic are trained to diagnose and treat any disorder of the neuromusculoskeletal system and analyze the effects of these disorders on general health and well-being. Chiropractic care is most often used to treat neuromusculoskeletal complaints, including but not limited to back pain, neck pain, pain in the joints, arms, or legs, and headaches. Chiropractors also employ a variety of techniques to treat associated soft tissue ailments, such as muscle soreness, tightness or spasm, repetitive use injuries (tendonitis), sprains/strains, and sports injuries.
Chiropractors practice a drug-free, hands-on approach to healthcare that includes patient examination, diagnosis, and treatment. Chiropractors have broad diagnostic skills and are also trained to recommend therapeutic stretches and rehabilitative exercises, as well as to provide nutritional, dietary, and lifestyle counseling.
A common therapeutic procedure performed by doctors of chiropractic is known as spinal manipulation, also called a chiropractic adjustment. The purpose of spinal manipulation is to restore joint mobility by manually applying a controlled force to joints that have become restricted in their movement, usually as a result of an acute injury or a chronic/postural issue. Manipulation of the affected joint and tissues restores mobility and increases circulation to the joints and surrounding tissues, thereby alleviating pain and stiffness and allowing the tissues to heal.
In many cases, such as lower back pain, chiropractic care may be the primary method of treatment. When other medical conditions exist, chiropractic care may complement or support medical treatment by relieving the musculoskeletal aspects associated with the condition.
Doctors of chiropractic may assess patients through clinical examination, laboratory testing, diagnostic imaging, and other diagnostic interventions to determine when chiropractic treatment is appropriate. Chiropractors will frequently refer patients to the appropriate health care provider when chiropractic care is not suitable for the patient's condition, or the condition warrants co-management in conjunction with other members of a healthcare team.
Healing is a great feeling!

Our Mission
To continue to be the premier, most qualified neuromusculoskeletal healthcare service provider for personal injury in the Inland Empire area with clients across California. We want to be the first choice for affordable and reliable chiropractic care.
Our Vision
To provide clients with high quality chiropractic care in a cost-efficient, outcome-oriented environment. We want to be the go-to provider for service that is innovative and client-oriented.
Our Values
Our philosophy is to provide our patients with quality customer service and provide clients with state-of-the-art services and facilities at cost-effective prices. We want to make clinical care convenient with streamlined and well-coordinated appointment scheduling.
If you've been in an accident or want a professional consultation, sign up below. We can't wait to help you!
Contact Us for an Appointment
Need to talk to a chiropractor? If you're experiencing pain and discomfort, don't wait. Contact us by filling in the form below or call us at 909-988-2554