Personal Injury Chiropractic Care
Cedar Pointe Chiropractic Group is a multi-location personal injury and chiropractic care clinic that provides expert care for clients in the Inland Empire area, CA and its surrounding areas. Our process includes examining, diagnosing, and treatment. We offer ongoing care coordination for patients that require special care due to auto accidents and other back injuries from work, slip and fall accidents, and poor posture. You have nothing to worry about when you have our team of experts and state-of-the-art clinics on your side. Oh, and we take insurance too.
Specializing in Personal Injury for Over 20 Years
Case

 

Management

 & 

Case

 Coordination

Get reports in 10 Days or Less

Large facilities to see many patients at once

Bilingual staff

Chiropractic care and physiotherapy services available with referrals to Orthopedic, Pain 

Management

 Doctors, and Radiology specialists

Convenient and reasonable billing

 We take personal injury on lien, cash patients, and most insurance.

We accept authorized workers' compensation cases.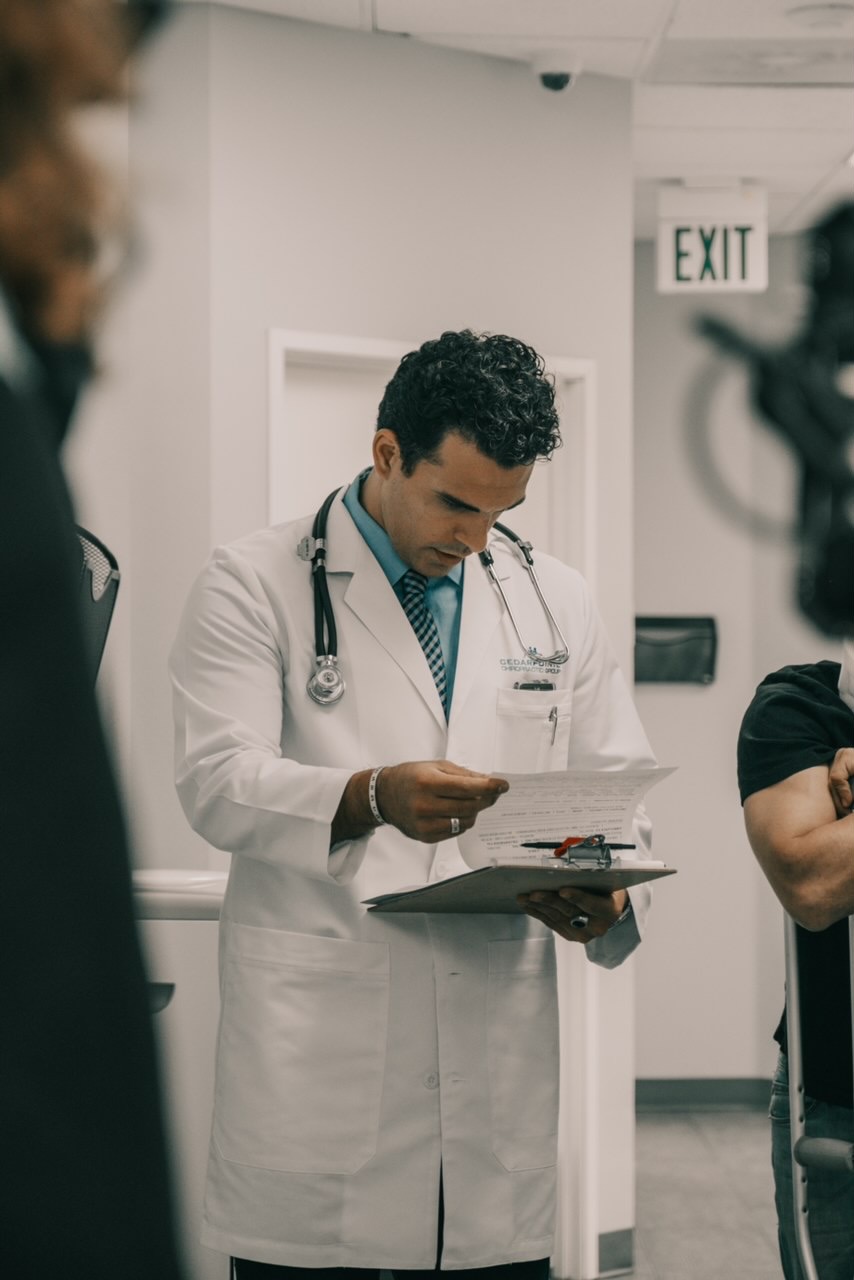 Highly skilled and experienced chiropractic and physiotherapy specialists trained in the latest chiropractic methods

Clean and spacious facilities that are ideal for social distancing

Fast Reporting

Liens are Accepted

Bilingual Staff

We accept most health insurance plans and cash

 

Hands down the best chiropractic office I've been to. They always make me feel comfortable and are open late enough for me to get there after I get out of work. What really stood out to me about them recently was the precaution they took and the level of patient care they showed after Covid-19 hit. They do an amazing job of making sure everything is sanitized and check your temperature before coming in. They also only let a limited number of people in and all of the staff are always wearing masks. All in all the Chiropractic care I've received has been above and beyond and I'm glad I was referred here.

Very pleased with the Chiropractic treatment I've been receiving for the past month. Severe pain in my back lead me here for treatment & I couldn't be happier with the kind of exercises they have me do for my neck & lower back. I referred two other people to go here for their treatment as well and so far so good! Need a Chiropractor? I'm suggesting here!
If you've been in an auto accident or want a professional consultation, sign up below. We can't wait to help you.
Victims Fund & Other Nonprofits that Offer Help
What is the Victims' Fund?
The Victims' Fund is a non-profit organization whose mission is to provide financial assistance to low-income California motorists who have been involved in an auto accident caused by an underinsured or uninsured party.
The Victims' Fund will help with the payment of medical bills, expenses associated with funeral costs, coverage of lost income, and other costs related to the accident. Motorists can apply for assistance online by clicking the "Apply" button on the Victims' Fund web page. Motorists can also send an email to the Victims' Fund or call (844) 824-3863 with additional questions.
Contact Us for an Appointment
Need to talk to a chiropractor? If you're experiencing pain and discomfort, don't wait. Contact us by filling in the form below or call us at 909-988-2554